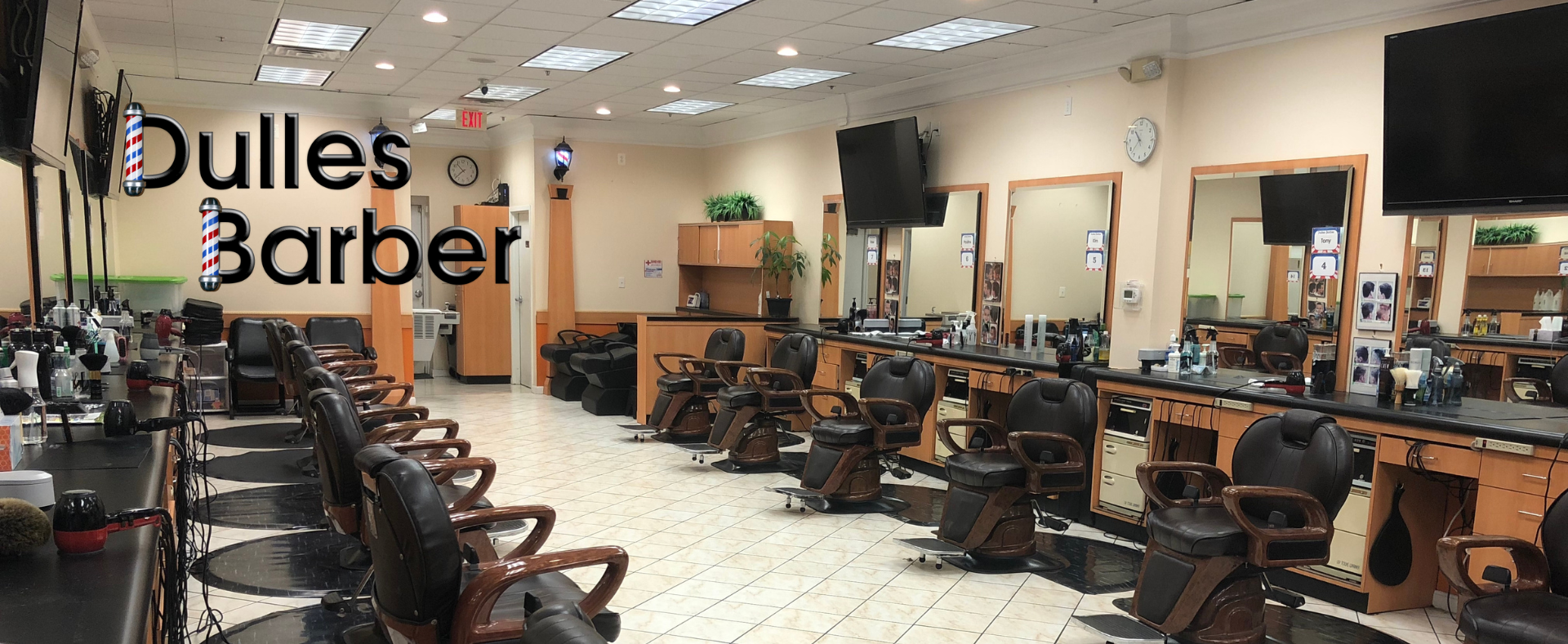 ---
---
Holiday Closings
New Year's Day
(January 1st, 2023)
Easter
(April 9th, 2023)
Memorial Day
(May 29th, 2023)
Independence Day
(July 4th, 2023)
Thanksgiving Day
(November 23th, 2023)
Christmas Day
(December 25th, 2023)
New Year's Day
(January 1st, 2024)
---
With Gratitude
We greatly appreciate your business and thank you to all our loyal customers since our humble beginnings.
Please contact our store locations with inquiries about schedules, closings, and any other issue.
We thank you for visiting our stores and hope to see you again soon! If we can make your experience better in any way, please let us know.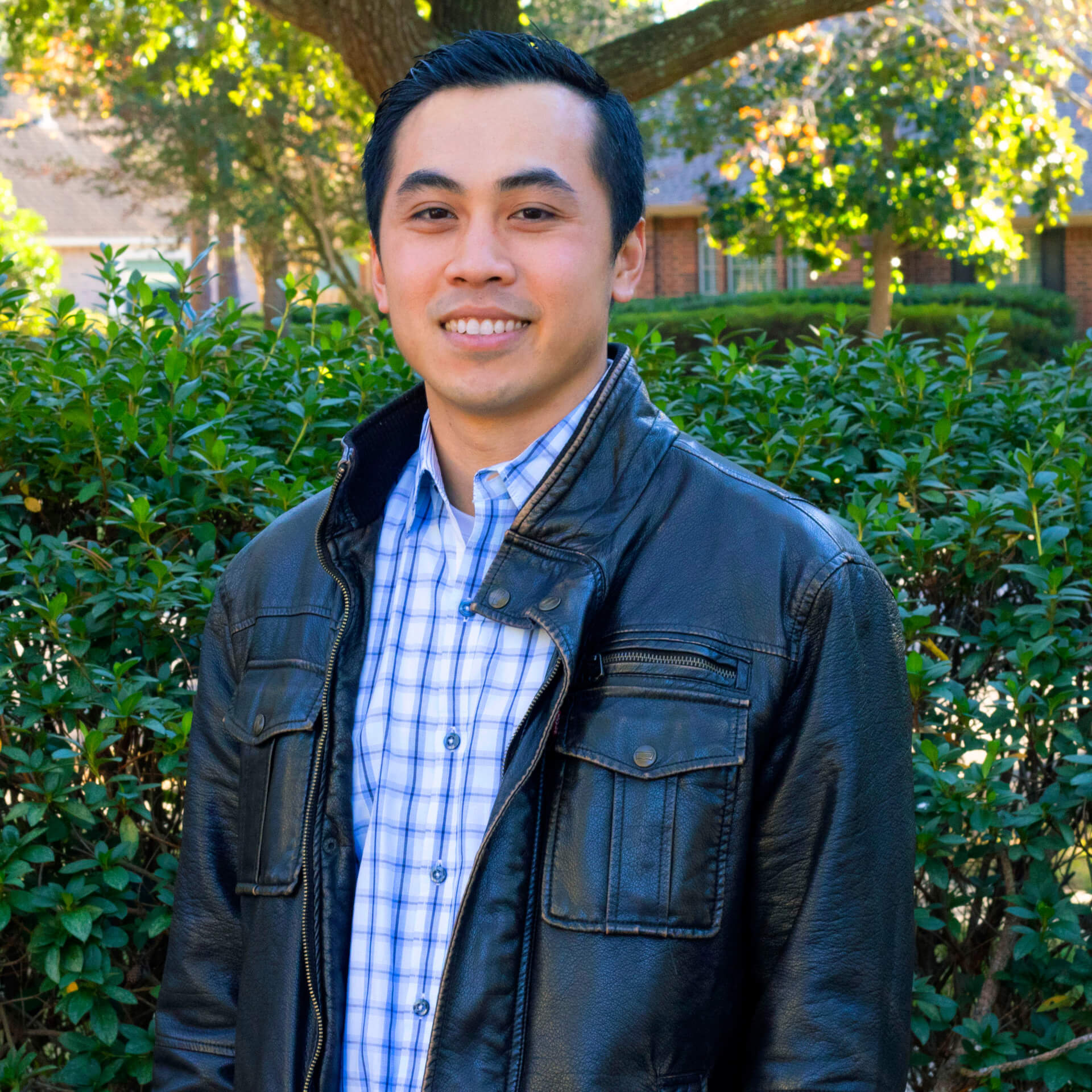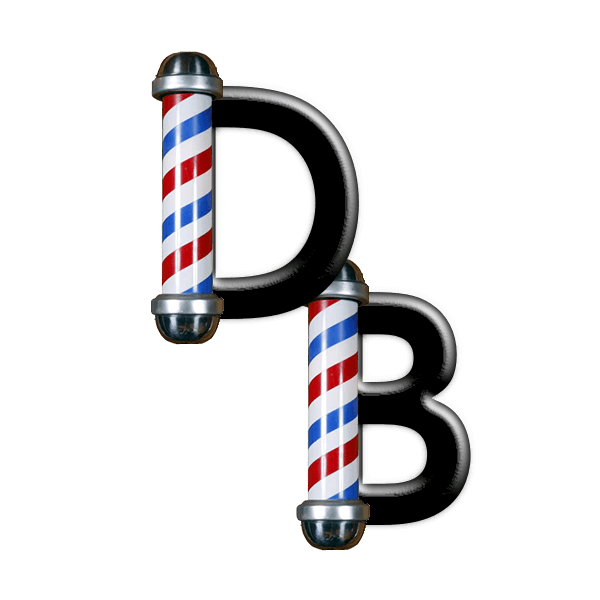 Timothy
I.T. Manager